Welcome to i2iOPTOMETRY Optometrists at Irvine Optometry & Laguna Beach Optometry
Getting the right prescription for your eyeglasses and contact lenses is an important part of comprehensive eye care. But seeing clearly is just one part of your overall eye health. It's important to have regular eye exams with an optometrist whether or not you wear eyeglasses or contacts, and even if your vision is sharp.
The eye doctors at i2ioptometry believe in looking at the big picture when it comes to your eye health, so we take the time to get to know you, your eye care history and your vision needs. Doctors Cler and Cook know that getting the right prescription involves balancing several factors, including clear eyesight, visual efficiency, and your ability to process visual information seamlessly.
As a parent, you may wonder whether your pre-schooler has a vision problem or when a first eye exam should be scheduled. According to experts, 80% of learning is visual, which means that if your child is having difficulty seeing clearly, his or her learning can be affected.
We are proud to be a member of the American Optometric Association and to be enrolled as InfantSEE® providers. This is a one-time service which offers early detection of potential eye and vision problems at no cost regardless of income or ability to pay.
Computer Vision Syndrome affects millions. Learn what you can do about it. Studies show that 70 percent to 90 percent of people who use computers, for work or play, have symptoms of computer vision syndrome.
Your Eye Doctor in Laguna Beach & Irvine CA Dr. Michael Cook is California Board Licensed to provide diagnostic and therapeutic pharmaceutical care including glaucoma. He was born in Indiana but has worked and traveled the world. He received his undergraduate degree from Purdue University and his Doctor of Optometry...
Your Eye Doctor in Irvine & Laguna Beach CA Dr. Cler grew up in a military family and therefore moved around as a child; he graduated from high school in Virginia.  He received his undergraduate degree from Indiana University. Dr. Cler earned his Doctor of Optometry degree from the Indiana University School of Optometry...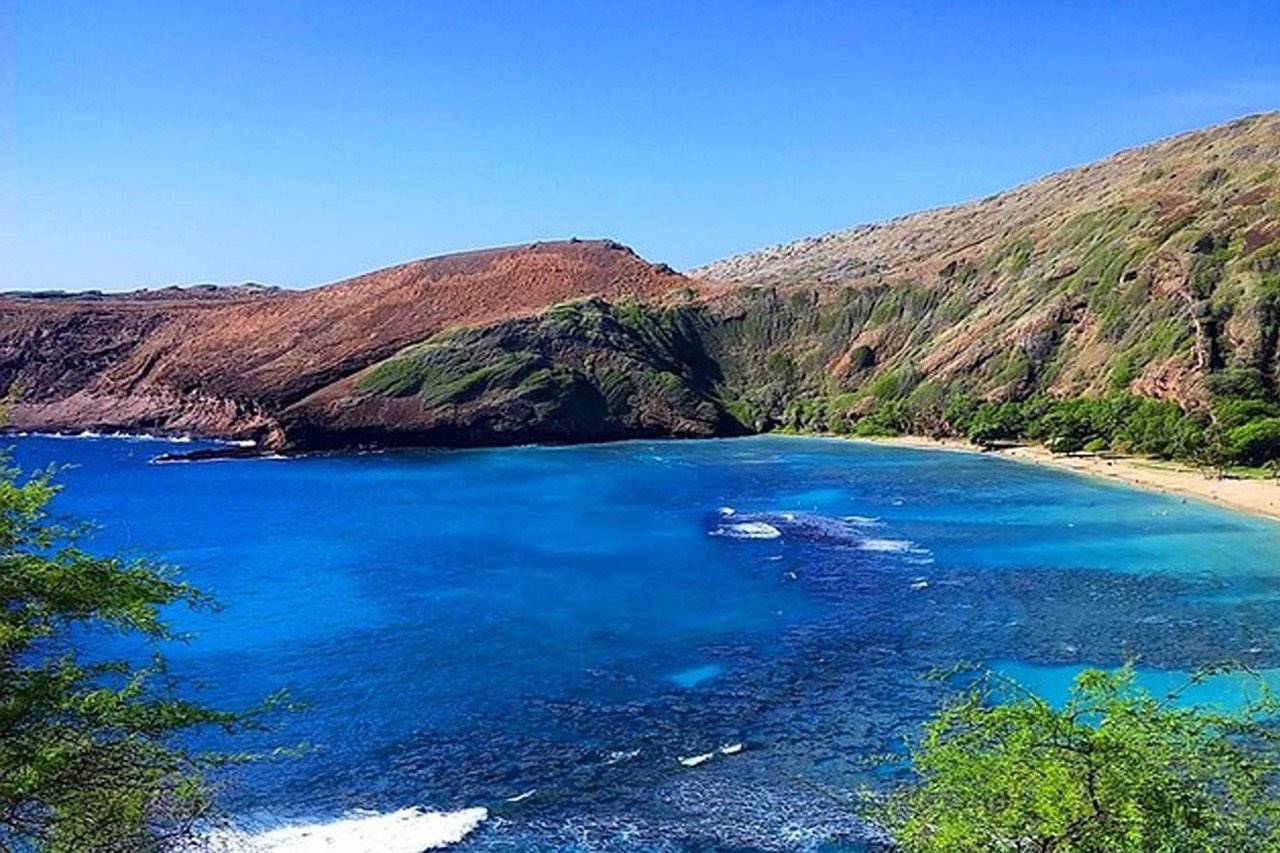 With offices in Irvine and Laguna Beach, i2ioptometry has been serving South Orange County for over 20 years. Schedule an appointment with our optometrists to see how we can help you get the best prescription for your eyes.